Supremely refined
Elmwood is the ultimate in custom cabinetry. A flawless fusion of fine materials and consummate craftsmanship for the most discerning of tastes. Inspired by the latest trends in European and North American design and fully customizable, Elmwood is the perfect mix of art, function and quality for even your most complex projects.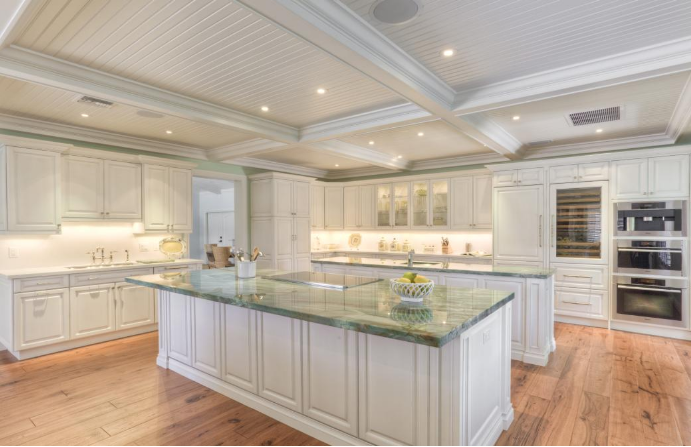 Since 1973, Elmwood Kitchens has been producing high quality, environmentally responsible and durable custom cabinetry. Supported by the most technologically advanced woodworking equipment available today, Elmwood's craftsmen create cabinetry styles that range from the timeless and traditional to sleek and stainless.
Elmwood produces cabinetry that stands out, no matter what color and style you choose. Also part of the KCMA Environmental Stewardship Program, Elmwood is an ideal choice for those who are interested in a green kitchen design. What could be better than custom cabinetry that is both beautiful and environmentally friendly? Whether you want custom cabinetry in your bathroom, living room or kitchen, Elmwood cabinetry can add distinct character to any room in your home.
Link to Cabico Elmwood: https://cabico.com/en/serie-elmwood/
Elmwood Photo gallery http://www.elmwoodkitchens.com/gallery.asp